The Seacoast Commodores believe in providing every player in southern Maine and Seacoast New Hampshire access to high-level training without the burden of excessive travel costs or time commitments. Our program, a branch of Seacoast Baseball, offers families two separate development paths for players ages 8-12.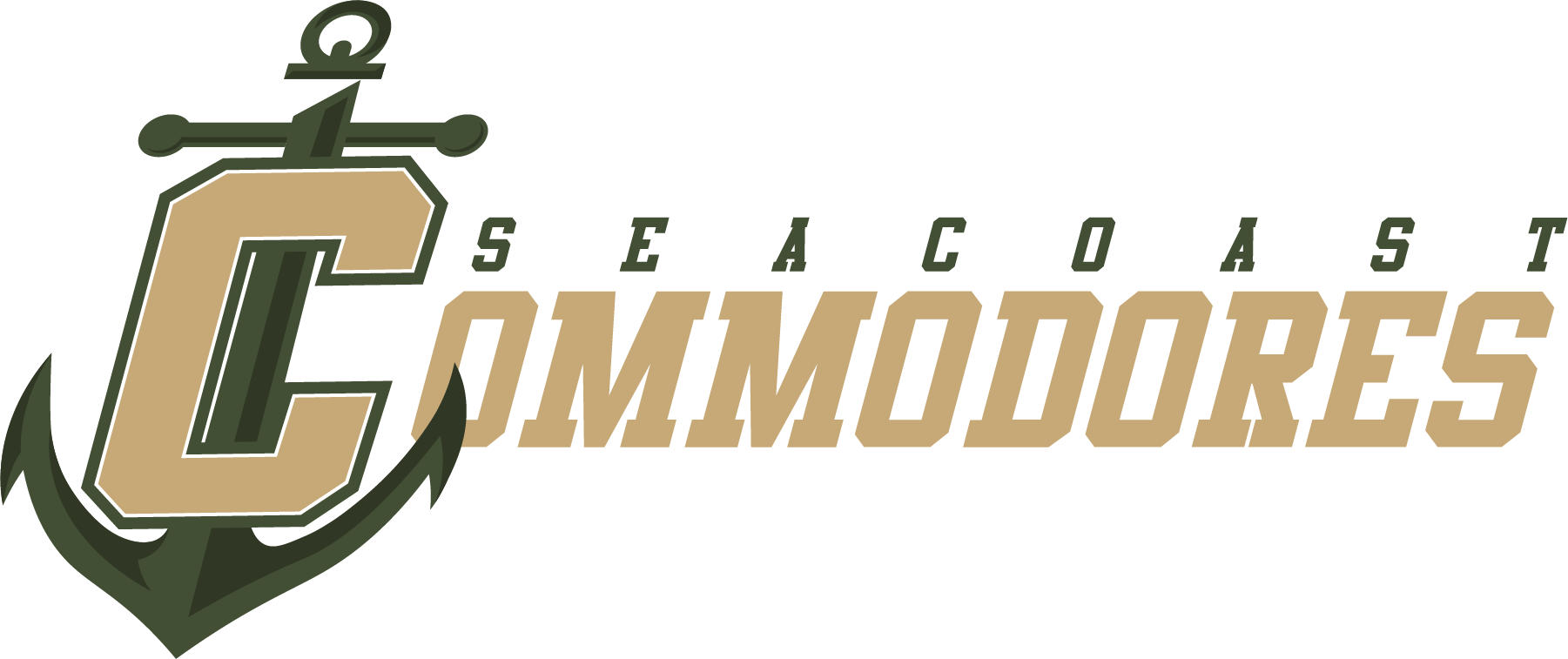 This 16-week training schedule is comparable to a traditional travel baseball offseason calendar. The program begins on Dec. 3 and concludes March 31 before town ball regular season commences.
Commodores travel teams follow the same 16-week offseason training schedule from Dec. 3 through March 31 and play in at least one spring tournament before your town ball regular season begins. Seacoasts gives all travel players the opportunity to train and compete in a high-level tournament without making the commitment to a full travel schedule throughout the spring. Click here to view more information on our travel teams.